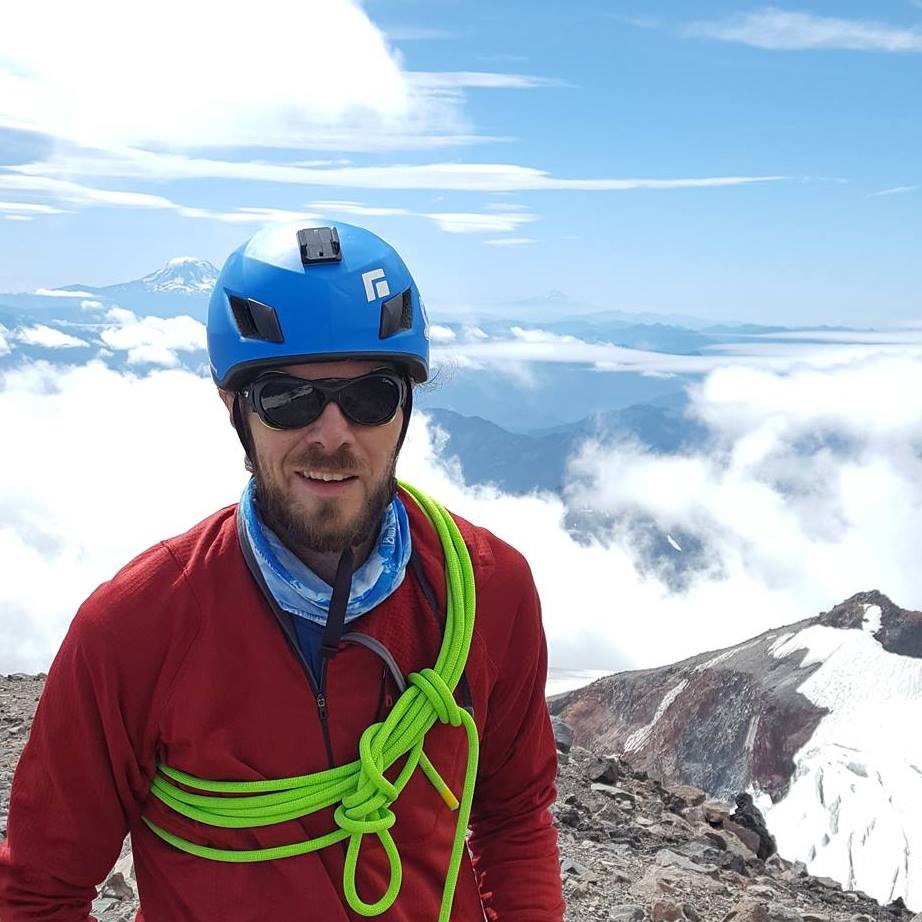 Steve Schreader -
Chapter Chair
Steve grew up in the Twin Cities metro area and has been an avid outdoors enthusiast since he was 5. Being involved in the BSA program as a youth he discovered the physically demanding, but not streamline, sport of rock climbing. Going all in throughout his high school and college days, Steve spent most of his time rock climbing at various gyms in the Twin Cities.
Since that time he has entered into the world of Mountaineering, having attempted Mt. Rainier and has summits on Pikes Peak, Mt. Baldy, and Long's Peak. Looking to expand his mountaineering repertoire, he plans on combining Alpine Touring and Mountaineering in the near future. He hopes to share all the knowledge he has about climbing in the Twin Cities area to all those who wish to learn and to just have fun doing what we all love to do: CLIMB!!! He is looking forward to moving the Twin Cities Chapter into a direction that focuses on education and knowledge for all AAC members both veteran and new, by providing clinics and workshops to expand the skills of other climbers, be they newcomers or grizzled veterans.
Rodel Querubin -
Marketing & Communications Chair
Rodel Querubin moved to the Twin Cities from the Chicago area in 2005 and caught the Minnesotan bug for the outdoors, including taking on the art of vertical travel i.e. rock climbing. His interest in seriously improving and pursuing new skills took hold after casually climbing for many years, and now wishes to return the favor and hopes to both continue to learn while sharing the vast knowledge of the Twin Cities climbing community.

Rodel is a full-time commercial/editorial/fashion photographer and when not in the studio you can find him at one of the local climbing gyms, out at the crags climbing mostly sport with some trad sprinkled in, snowboarding in the winter with some ice climbing thrown in if the other chair members can ever convince him to go.

His goal for the AAC Twin Cities Chapter is to foster a supportive, knowledgeable, and passionate community whether you're a beginner or veteran, whether your interests are in the gym and competition, in the alpine, ice, mixed, trad, or sport. Climbers welcome.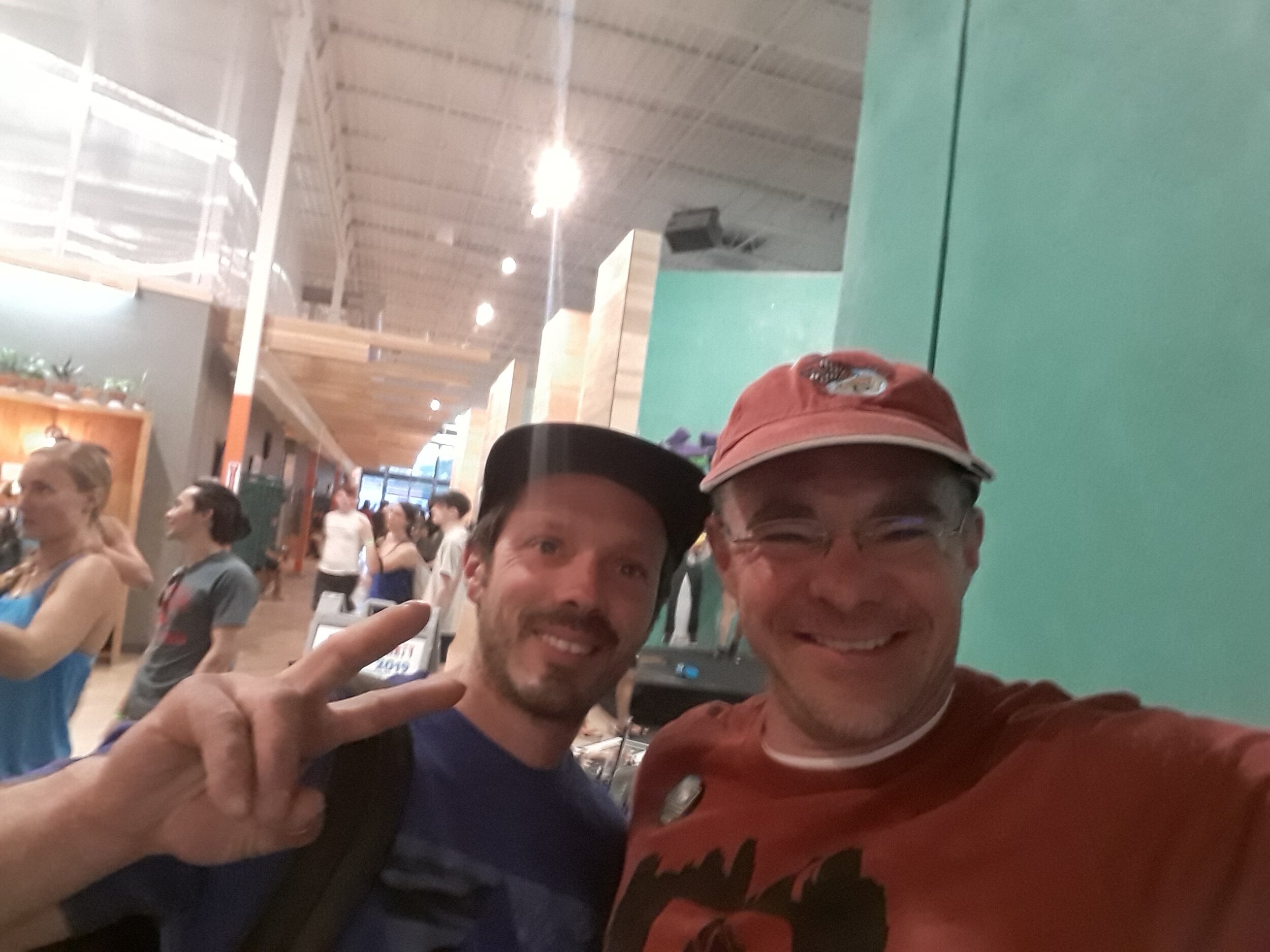 A statistician who loves to climb!