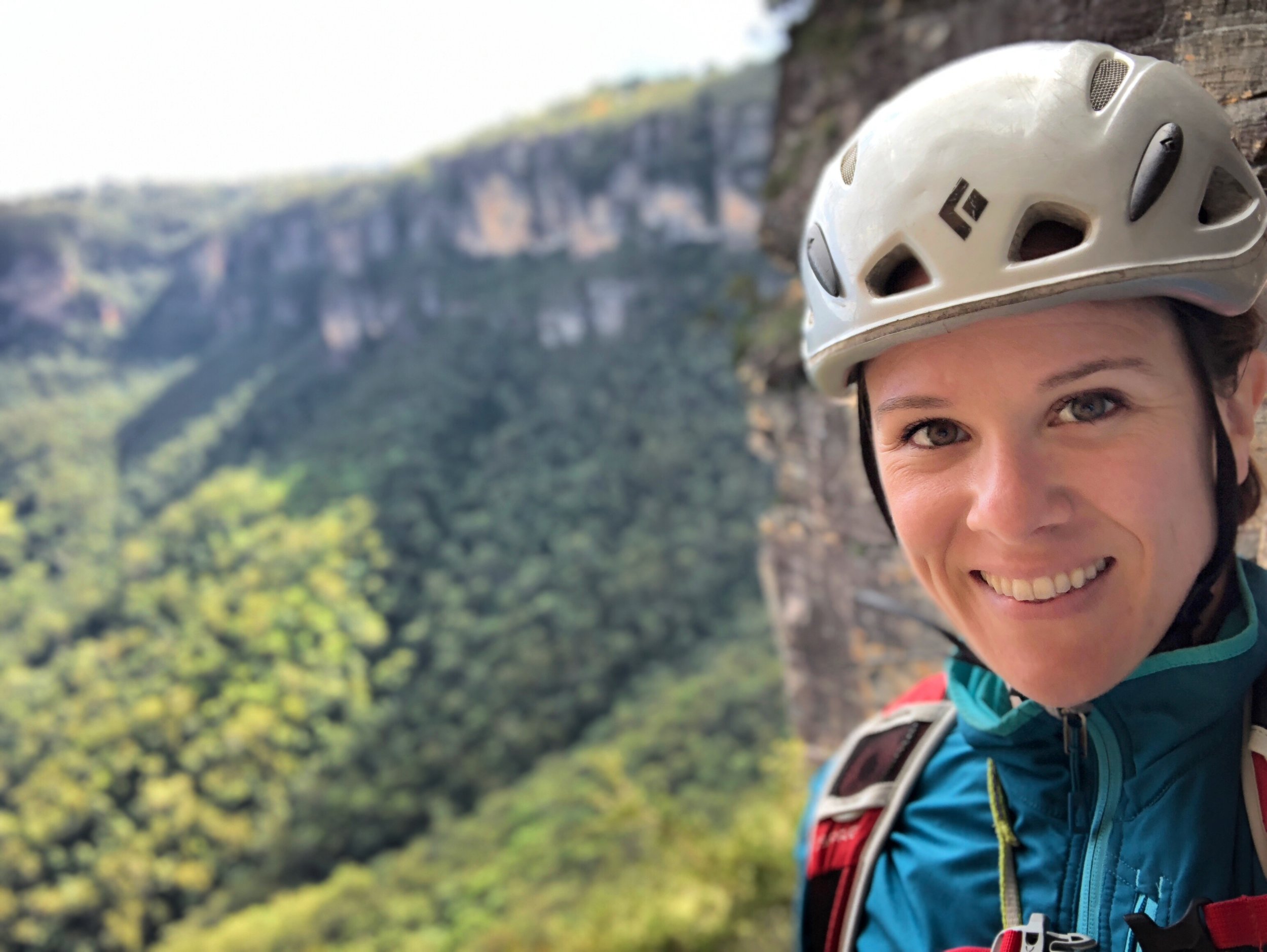 Emily Cumberland - Section /
Chapter Chair
Emily found climbing in 2011 while living in Washington, D.C. There she found kinship in her local climbing organization and was initiated on the glassy mica schist of Great Falls and Carderock.
After learning there were fewer spiders to be found in ice climbing, she found her new favorite hobby in the winter months. She now spends most of her free time on multi-pitch trad in the Northeast, counting the days until ice season.

Emily moved to New Jersey in 2016 and founded the North Jersey Chapter in early 2018. She also currently serves as the Chair of the AAC's Chapter Subcommittee, an advisory working group of the Board of Directors' Membership Committee that liaises with AAC's network of volunteer leaders.

The goal for the North Jersey Chapter is to foster the same mentorship, kindness, and cohesion of the community that brought Emily up in climbing. Whether you climb rock, ice, plastic, or you're just doing it for the 'gram: welcome to your home base for all things climbing from Hoboken to the Delaware River and beyond.